My World
My favorite drink.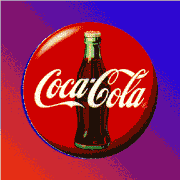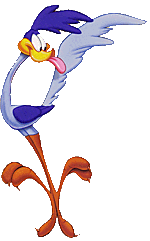 Favorite Bird Hear him speak
Special Music for the children:
All new trips and pictures.
Family Tree created by a cousin living in Israel. This link takes you to the main page for all
the Dorf family. My family is located on Branch 2.
Pictures and the story of my trip to Columbia (July 1999). Enter

This is for daughter Allison who loves elephants!